Bbq Chicken Wings with Honey, Lemon Juice...and Beer!!



Ahh - Bbq Chicken Wings!!.... 
Who doesn't love chicken wings outdoors on a lazy summer day with family and good friends? And beer?!

---
---
So, of course, this will be a hit with the guys because we have beer in this recipe! But I haven't forgotten the ladies...
Why?
Because it's nice to share. We also have Honey and Lemon Juice!
So there! We have something for everyone!
Are you ready? Let's get the heat on!!


Ingredients (Serves 2-3 Honies):
6-8 chicken wings
1 medium onion
1 teaspoon of oil
2 tablespoons of honey
Juice of 1 lemon
1 cloves of garlic
salt and pepper to taste
Sweet pepper spices to taste
1 teaspoon of Vegeta spice for chicken (this can be found in European shops)
1-2 tablespoons of sesame seeds
2-4 tablespoons of beer


Directions (Here We Go!!!):

Wash and dry the chicken wings.
Peel, wash, and cut the onion into rings. Squeeze them to let the juice out and add to wings.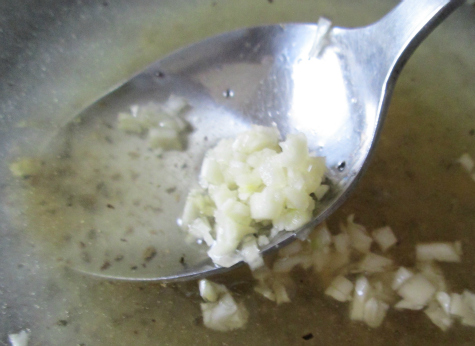 Put into a jar 1 teaspoon oil, 2 tablespoons honey, the juice from lemon, the garlic, and all the spices. Shake vigorously to mix everything well.
Combine the wings with contents in the jar and place into the fridge for 1 day or night. This way you will be able to start the barbecue earlier.
Taking the time to do everything this way is worth it because the taste is incredible!
Now sprinkle the wings with the sesame seeds.
Grill the wings for about 30 minutes - 15 minutes for each side.
While you're doing this, drizzle over some of the beer occasionally.
The wings will be beautifully roasted and very crispy.
The beer allows the wings to get a gorgeous golden colour, and become absolutely tasty!!


My Chef's Tips:

Serve with a salad and your favourite grilled vegetables.



Na Zdrowie and Smacznego!
Return from Bbq Chicken Wings
to Barbecue Chicken Recipes
Return to Easy Chicken Recipe Ideas